Dominick Oliviero
Principal
I was born in Naples, Italy and emigrated to the US in 1969. I am proficient in Italian and Spanish. I have been a licensed Public Adjuster since 1985. I attended POHS Insurance Institute and continue to increase my expertise of claims adjusting through yearly continuing education courses. I am considered a master technician, understanding the endless details and minutia of claims management, which routinely results in larger settlements for my clients.
I have been married for over 20 years, have two boys and am extremely family oriented. In August of 2001 my younger brother lost his battle with lymphoma, my family was devastated. Since then I have raised money for the Leukemia Lymphoma society's "Team in Training" and also devoted my time as one of the teams running coaches. I am an endurance athlete and have run six marathons including NYC and Boston and have completed 4 Ironman Triathlons along with numerous other endurance races and triathlons.
In May of 2011 I was diagnosed with stage 4 naso-pharyngeal cancer. I went through 4 rounds of aggressive chemotherapy along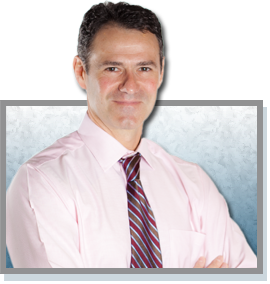 with 33+20 rounds of radiation at Memorial Sloan Kettering in NYC. I am now in remission and attribute my success not only to my doctors but also to the support of family, friends and church. I also was lucky enough to be in the physical and mental shape because of endurance sports to combat the grueling therapy.
All this experience in business and in life I bring to the claims handling process. In your claim, as in life, we are met with numerous obstacles. I believe that I have the mental toughness and determination to overcome these hurdles for you and I am committed to crossing the finish line with you!!